Last updated on May 4th, 2023
Sports Betting Payment Methods
After confirming that a bookmaker offers great odds on the games you love to bet on, you'll feel excited. However, another thing to confirm is that you can cash out your wins when you eventually get lucky. Here, we've looked at the best sports betting payment methods to use in Nigeria so the excitement doesn't go sour.
Payment Methods Credit Cards, Debit Cards & Prepaid Cards
To meet the needs of this growing market, sports betting operators have added multiple payment options to their platforms, including credit cards, debit cards, and prepaid cards. 
Credit Cards: These are one of the most commonly used payment methods in bookies. They offer players the convenience of being able to make quick and secure payments without having to go through the hassle of transferring funds to their betting account. Credit cards are also widely accepted by online casinos, making it easy for players to find a casino that will accept their preferred payment method. Additionally, credit cards offer several added benefits, including rewards and cash back programs, making them a great option for players who play often. Some of the the mist common in Nigeria are: 
Debit Cards: These are similar to credit cards in terms of their ease of use and acceptance by online casinos, like Visa or MasterCard. They are linked directly to a player's bank account, allowing for quick and secure transactions. Unlike credit cards, which can lead to overspending, debit cards are a great option for players who want to keep their gaming spending in check. They also offer added security benefits, as players are not required to provide their personal financial information to the online sportsbook.
Prepaid Cards: These are becoming increasingly popular among online bettors, like flutterwave or interswitch particularly among those who want to maintain greater control over their gaming spending. These cards are pre-loaded with a set amount of money, and players can only spend the money that is available on the card. This makes them a great option for players who want to set a budget for their gaming activities and avoid overspending. Additionally, prepaid cards offer the added benefit of being anonymous.
Electronic Wallets (e-Wallets)
Electronic wallets, also known as e-wallets, are rapidly becoming a preferred payment method for many sports betting enthusiasts. There are several reasons why e-wallets are becoming a popular choice for making deposits and withdrawals at sports betting sites.
Speed and Convenience

: E-wallets offer a fast and convenient way to make deposits and withdrawals at sports betting sites. Transactions are processed quickly and securely, meaning players can get their winnings quickly and easily. In many cases, e-wallet transactions are processed instantly, allowing players to get access to their funds right away.
Increased Security

: E-wallets are highly secure and encrypted, meaning that players can feel confident that their personal and financial information is protected. Many e-wallets also offer added security features, such as two-factor authentication, which further reduces the risk of fraud and unauthorized access to funds.
Anonymity

: E-wallets allow players to make deposits and withdrawals anonymously, as they do not require players to provide their personal and financial information directly to the sports betting site. This added privacy and security can be especially important for players who are concerned about protecting their personal information online.
Multiple Currency Support

: E-wallets are often used internationally and support a wide range of currencies. This means that Nigerian players can easily make deposits and withdrawals in Naira, without having to worry about exchange rates or conversion fees.
Compatibility with Multiple Devices

: E-wallets are highly compatible with a wide range of devices, including desktop computers, laptops, smartphones, and tablets. This means that players can easily make deposits and withdrawals from anywhere, at any time, using their preferred device.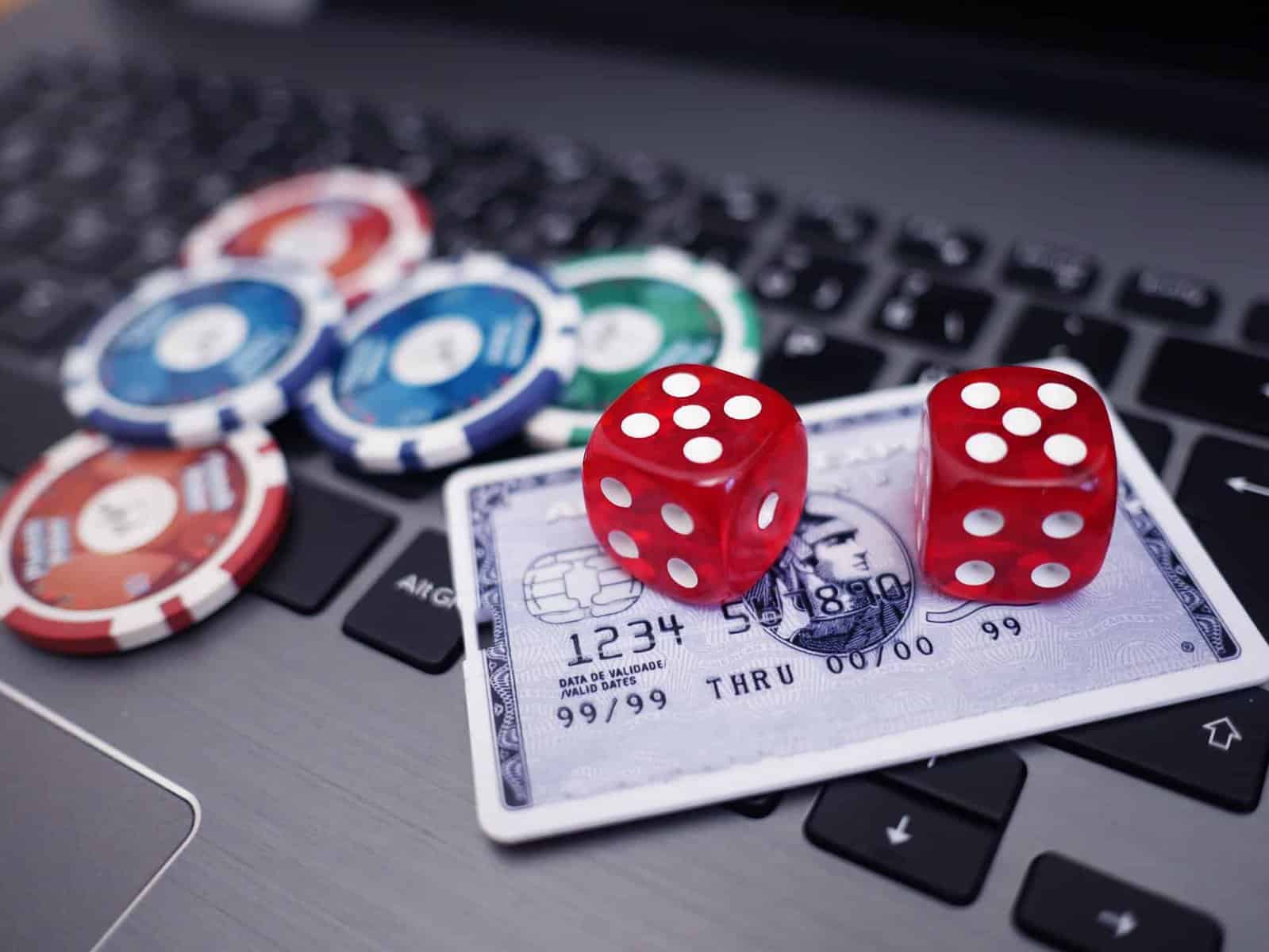 Bank Wire or Bank Transfers
Bank wire transfers and bank transfers are one of the oldest ways people have made online sportsbook payments. They are a preferred payment option for sportsbook users for several reasons:
Security

: Bank wire transfers and bank transfers are one of the most secure payment options available. The transactions are processed through banks, which have strict security protocols in place to protect customers' sensitive information.

Convenience

: Bank transfers and bank wire transfers allow users to transfer funds directly from their bank account to the sportsbook's account. This eliminates the need for an intermediary, such as a credit card or an e-wallet, and makes the transaction process more straightforward.

Reliability

: Bank transfers and bank wire transfers are a reliable payment option, and all deposit transactions are usually processed quickly and efficiently. This makes it possible for users to quickly access their funds and start placing bets on their favorite sports events.
FAQ for Payment Methods 
Do I get a bonus for using specific payment methods?

Yes, some of the sports books we recommend will give you a bonus for depositing with some payment methods. This could sometimes be a first deposit or reload bonus.

Can I make withdrawals at a sportsbook with bank transfer?

Bank transfers are available as a withdrawal method at some of the best online bookmaker sites. You will need to visit the payment section to confirm if there is a bank transfer option and with the limits are. This will help you decide if it's a convenient option for you.

How long do deposits take to reflect in a sportsbook balance if I use e-wallets?

E-wallets are one of the fastest payment options you can use for making deposits. All deposit transactions are completed instantly so you can see your balance updated right away.

What are the withdrawal charges on e-wallet withdrawals?

There is no fixed withdrawal charge on all e-wallet payment providers. You'll have to confirm if your preferred e-wallet imposes any charges and how much.

Can I withdraw with a pre-paid card?

Pre-paid cards are strictly for deposits and can't be used for any withdrawal transaction. You'll have to find a different payment option when its time to withdraw your