Last updated on April 17th, 2023
Sports Betting Odds in Nigeria

September 2023
Every Nigerian punter should be familiar with betting odds before placing wagers at a bookmaker. So, what is odds in betting? Ordinarily, odds are figures that depict the probability of something happening. However, in sports betting, it also determines your potential payout.  The higher the odds, the more profits you'll make when your bet wins. Therefore, shopping around for the best odds is crucial to your online betting journey. At bestbookmaker.ng, we have listed the best online bookmakers in Nigeria that have competitive odds. We've also included how betting odds are calculated and why they are important.
The Best Online Bookmakers in Sports Betting Odds in Nigeria 
Why Betting Odds are Important?
Betting odds play a vital role in online sports betting. Here are reasons why they are important:
Potential winnings: These odds tell you how much to expect when your bet wins. For instance, a game with odds of 2/1 means that you win ₦200 for a ₦100 bet. 
The best bookmakers: Comparing betting odds helps you know the most profitable online bookies where you can make the most of your bets. Some online bookmakers better odds than their counterparts. Wagering on the site with better betting odds would yield you more profit. 
Betting systems: With a good understanding of the betting odds, you can devise a strategy. You can easily decide if placing moneyline or accumulators (or other types of bets) would be best for that event.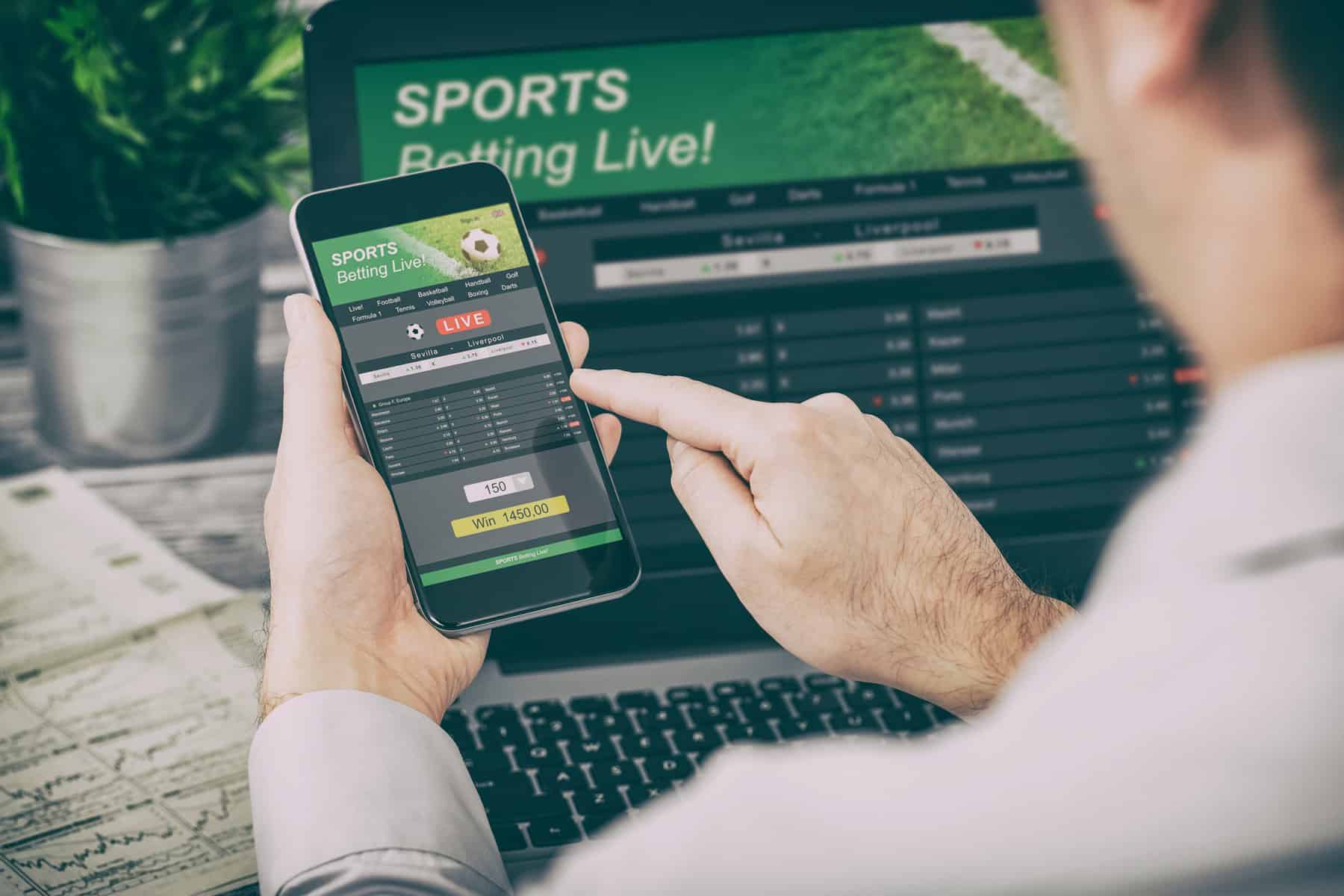 How to Read Betting Odds
The first thing to note is that there are different odds formats, the most popular being:
British odds are represented as a fraction, which is why they are also known as fractional odds. It shows how much you stand to gain for every ₦1 bet. For instance, the betting odds on football that bookmakers set are 6/1. This means that the punter gets ₦600 for ₦100 bet. 
The term "American odds" refers to a system of expressing the likelihood that an event will occur using a ₦100 starting point. Favorites will have a negative sign in front of them, while underdogs will have a positive sign. The negative sign indicates how much you must pay to win ₦100, while the positive sign shows how much you win for a ₦100 bet.  For instance, a favorite bet has -120 odds, while the odds of the underdog are +120. This means that for the favorite, you have to bet at ₦120 to get ₦100. Meanwhile, if you prefer betting on the underdog, a ₦100 bet will earn you ₦120 if the wager wins. 
European odds show you the total payout, not just how much you win for each bet. For example, a betting market has 4.00 odds. This means that you get ₦400 when you place a ₦100 wager on this market. The payout includes your original stake, meaning that you got a ₦300 in addition to your ₦100 bet.  Now that you know how to calculate betting odds, it becomes easier to determine your payout. Also note that you can change these odds from one format to another. For instance, 4.00 is the same as 3/1, which is the same as +300.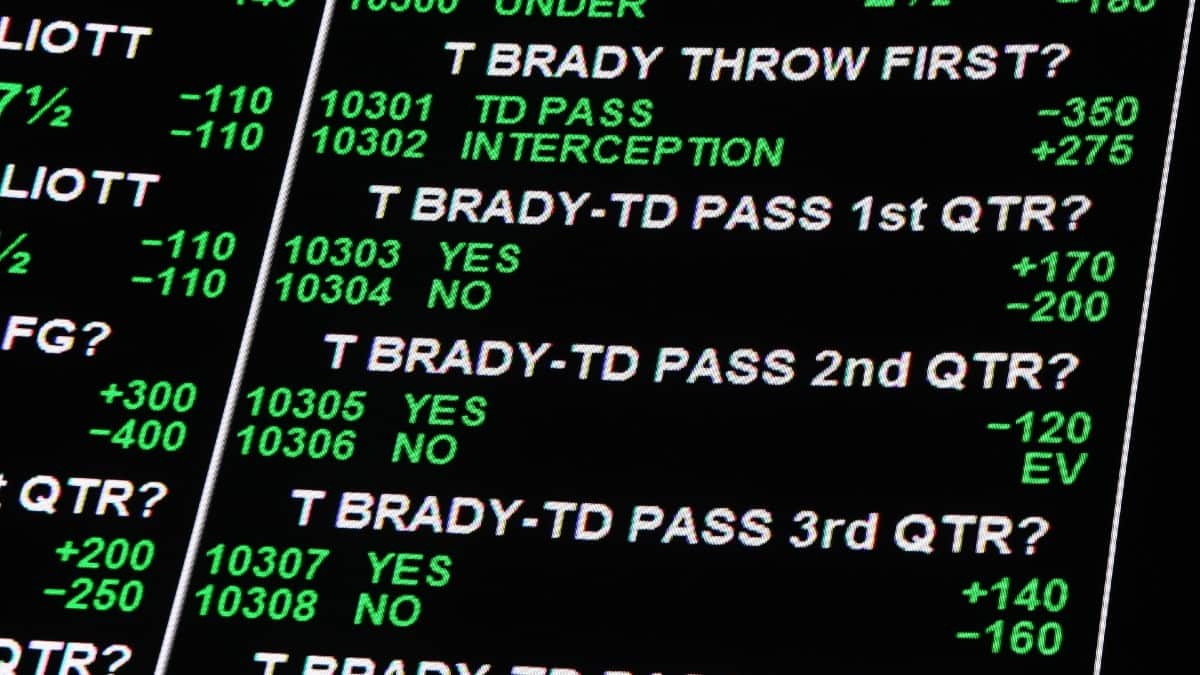 True Odds vs. Implied Odds
When you're trying to understand odds meaning in betting, you should also understand the difference between true and implied odds. True odds are the actual probability of an event happening. On the other hand, implied probability includes the additional margin factored in by the bookmaker.  Consider a football match between two teams that are evenly matched.
This means that there's a 50/50 chance of both teams winning. However, an online bookie might offer football betting odds of 10/11 on each win.  This gives each team an implied probability of winning of 55%. When you add both of those odds together, you get 110%, not 100%, and the extra 10% is the margin. Incorporating these margins into markets is how online bookmakers generate revenue. This betting odds prediction is to ensure that they will always profit, no matter the outcome of the event.